WELCOME TO J&E Utility Services Ltd
ABOUT OUR COMPANY
J&E Utility Services Ltd provide a wide range of services within the water industry including mains rehabilitation, repair and maintenance, directional drilling, pipe bursting, slip lining, line stops and lead pipe replacement for residential, commercial and industrial clients.
By embracing new innovations and technologies we are able to provide a trustworthy, honest and cost effective service whilst maintaining the highest standards of workmanship – always delivering on time and within budget.
Health and Safety is at the heart of what we do, always adhering to safe systems and practices to ensure our team, customers and members of the public are safe at all times. All work carried out is certified to the Water Supply (Water Fittings) Regulations 1999 and is Watermark approved.
Here, equipped and ready to help
J&E Utility Services Ltd own 95% of the plant and vehicles that we use, so we will always be able to provide the equipment necessary to complete any work we undertake – even at short notice.
Reliable and maintained to the highest standards
Our Plant and vehicles are maintained to the highest standards by in-house engineers. All calibrated plant equipment is sent to the manufacturer and calibrated at the correct intervals in line with the manufacturers recommendations.
Fully accredited industry experts
By demonstrating technical ability and competency in our field of work, we have gained accreditation with recognised bodies which has enabled our business to grow and gain key contracts.
Why Choose Us?
25 years of expertise
With more than two decades of experience installing, repairing and maintaining water utilities, customers can be assured that our passion is centred on the best service available.
Working in partnership
We work for and on behalf of a number of water utility wholesalers across the UK. Our quality management systems ensure we always meet the regulations required by water authorities.
Sharing our knowledge
The key to our unrivalled service is the technical knowledge that we make available to every client. We listen carefully to our customers, ensuring we deliver to the highest standards.
Dedicated support
We take ongoing support as a key component of our operation and are proud of the service that we're able to deliver – providing that all important peace of mind for our clients.
GET IN TOUCH WITH J&E UTILITY SERVICES LTD
FREE NO OBLIGATION QUOTE
GET IN TOUCH
Who we work with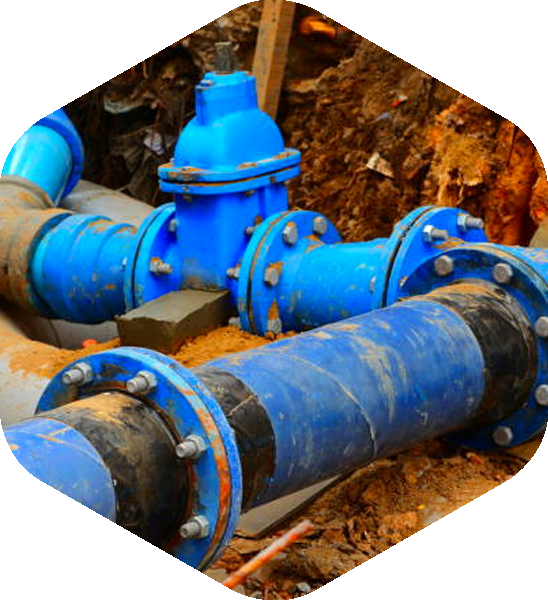 Commercial
J&E Utility Services Ltd is perfectly poised to help commercial clients install, repair or maintain water mains utility issues of any kind, at an affordable cost and in a swift manner.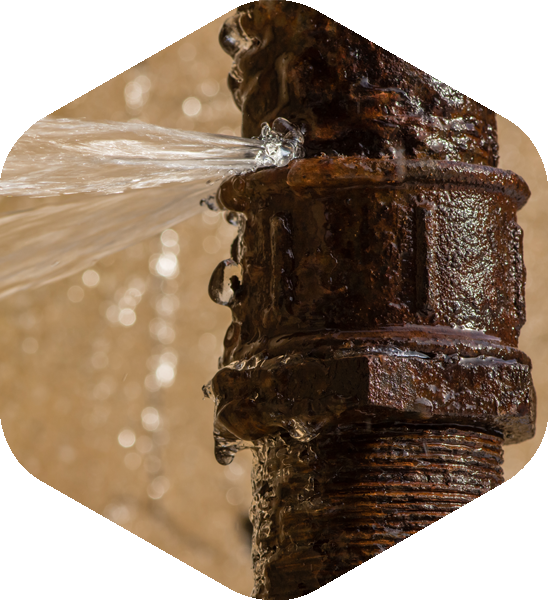 Residential
We inspect and repair water leaks and replace or install new supply pipes for private residential clients, councils and housing associations around Staffordshire and surrounding areas.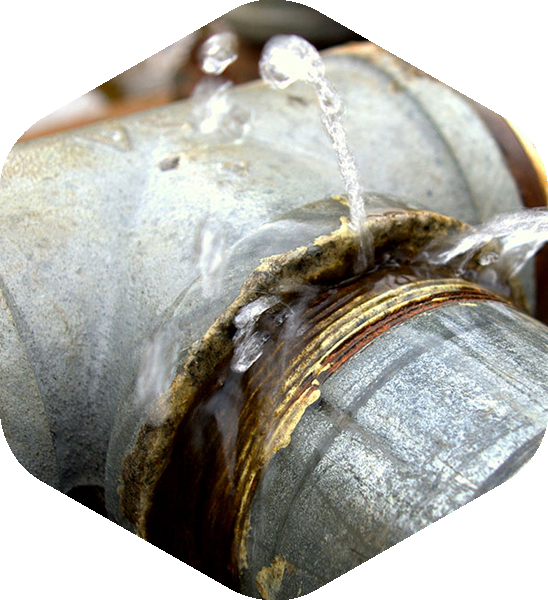 Industrial
At J&E Utility Services Ltd, we have extensive knowledge and experience in the repairs and maintenance of water utility infrastructure on behalf of clients in the manufacturing sector.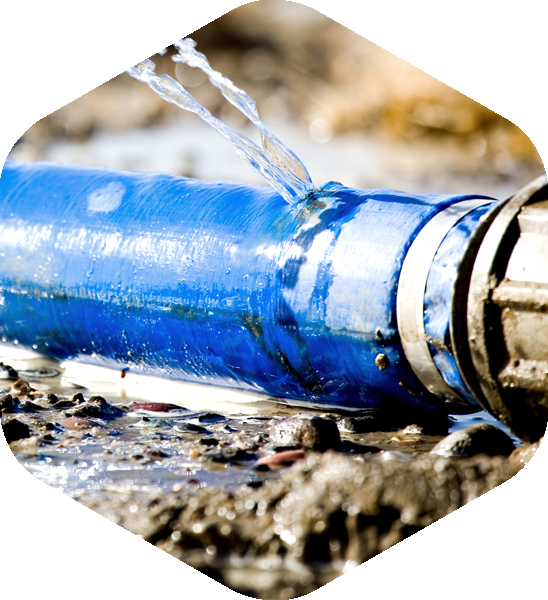 Insurance
We have extensive experience working alongside insurance companies. Our engineers will complete a thorough investigation on your behalf and provide a comprehensive report when required.
Accreditation